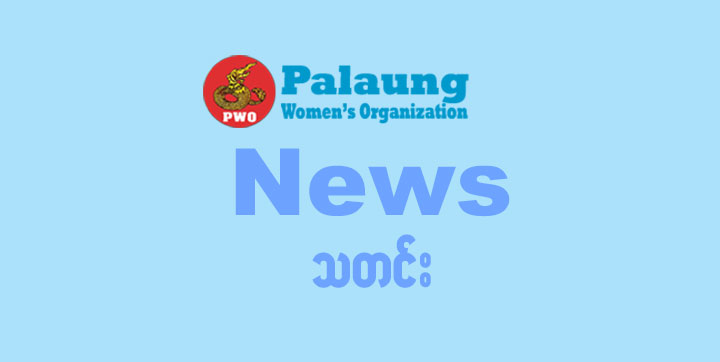 A villager was killed nearby Charcoal hole
August 6, 2017
On August 5, 2017, Myanmar Tatmadaw killed/shot a villager who was making Charcoal, according to local report.
A 29-year-old, Mai Nyi Youn from Jone Nang village, Kutkai Township was working in his Charcoal area, 2 miles away from the village. When he made a sound calling his wife to go home, the Tatmadaw arrived and shot him several times.
A local said, "Nyi Youn and his wife was making charcoal. They heard about fighting from Maw Saung. He was making a sound to tell his wife to go home. The Burmese soldiers came and shot him around 20 times. His wife was shocked and ran to the village. The villagers have just cleaned up the dead body."
Daw Ei didn't know what question soldiers asked her husband as she was on the other side of the forest. She could only heard the gunfire.
Mai Nyi Youn was severely injured on his belly and died nearby the charcoal hole.
The local said Mai Nyi Youn is just an ordinary villager and he makes charcoal for living.
Locals said the Tatmadaw troop is monitoring for security of LID 88 who has been fighting in Maw Saung village.
https://taangwomen.org/wp-content/uploads/2017/08/news.jpg
362
720
palaungw
https://taangwomen.org/wp-content/uploads/2018/05/logo-eng-2-1.png
palaungw
2017-08-06 10:41:09
2018-05-19 10:43:53
A villager was killed nearby Charcoal hole